Millstone Concierge Physicians
Logo and business card designed for a group of physicians opening their own practice in Millstone, New Jersey. They wanted to emphasize their "25/7/365 availability", which was accomplished with the infinity sign. The subtle stethoscope along with the "m" in the background represents "mcp".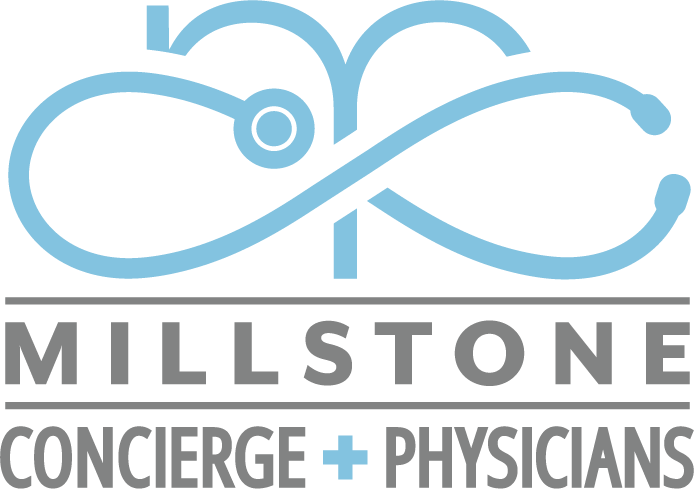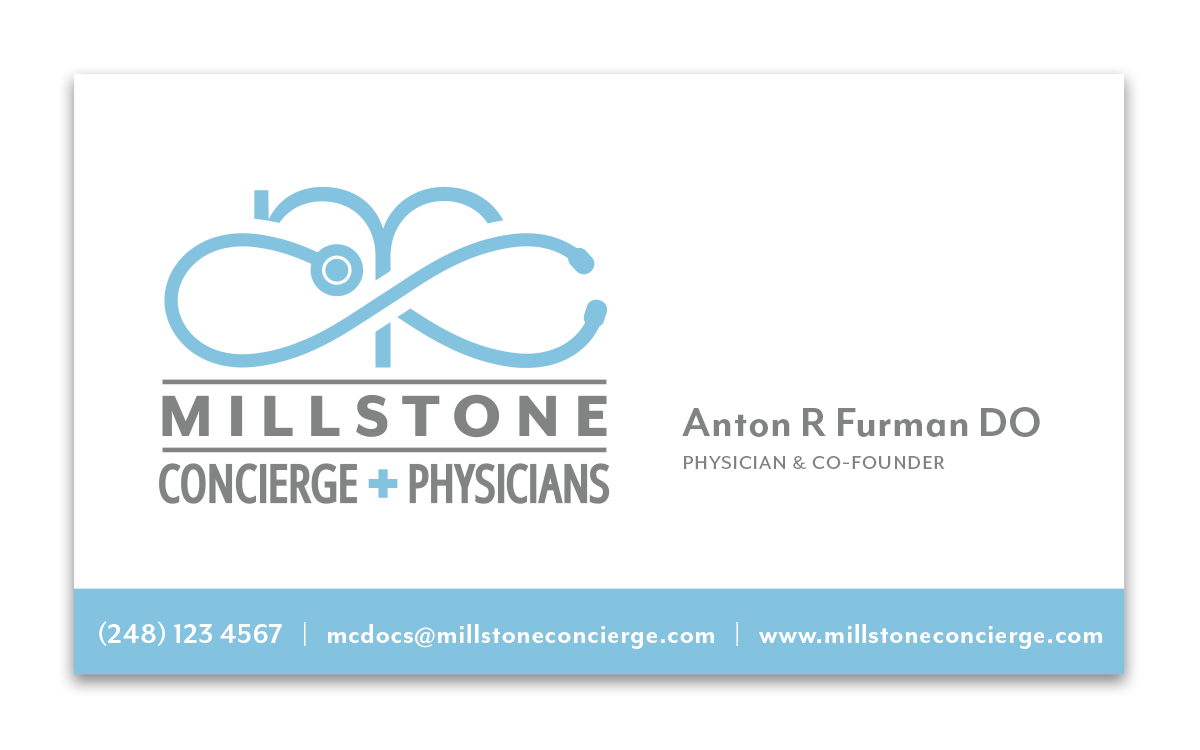 Several versions of the logo and business card during the refining process can be seen below.